INNOVATE · COLLABORATE · DELIVER
Jmark Broadcast is a centre of excellence for the delivery of broadcast systems
This is Jmark Broadcast one of India largest independent system integrator, and a highly respected center of excellence for both traditional and IP-based broadcast systems.
What makes Jmark broadcast different?
Asia largest SI, capable of delivering even the biggest projects

State of the art knowledge including IP based systems

Independent of equipment vendors, yet with close collaborative relationships

Team of permanent staff with unrivalled experience and expertise

Highly flexible approach throughout a project

Comprehensive system test facilities

Great client relationships
Outside Broadcast Vehicles
As a specialist OB truck builder we supply custom vehicle and truck services to clients around the world, including OB design, OB build and system upgrades for outside broadcast vehicles.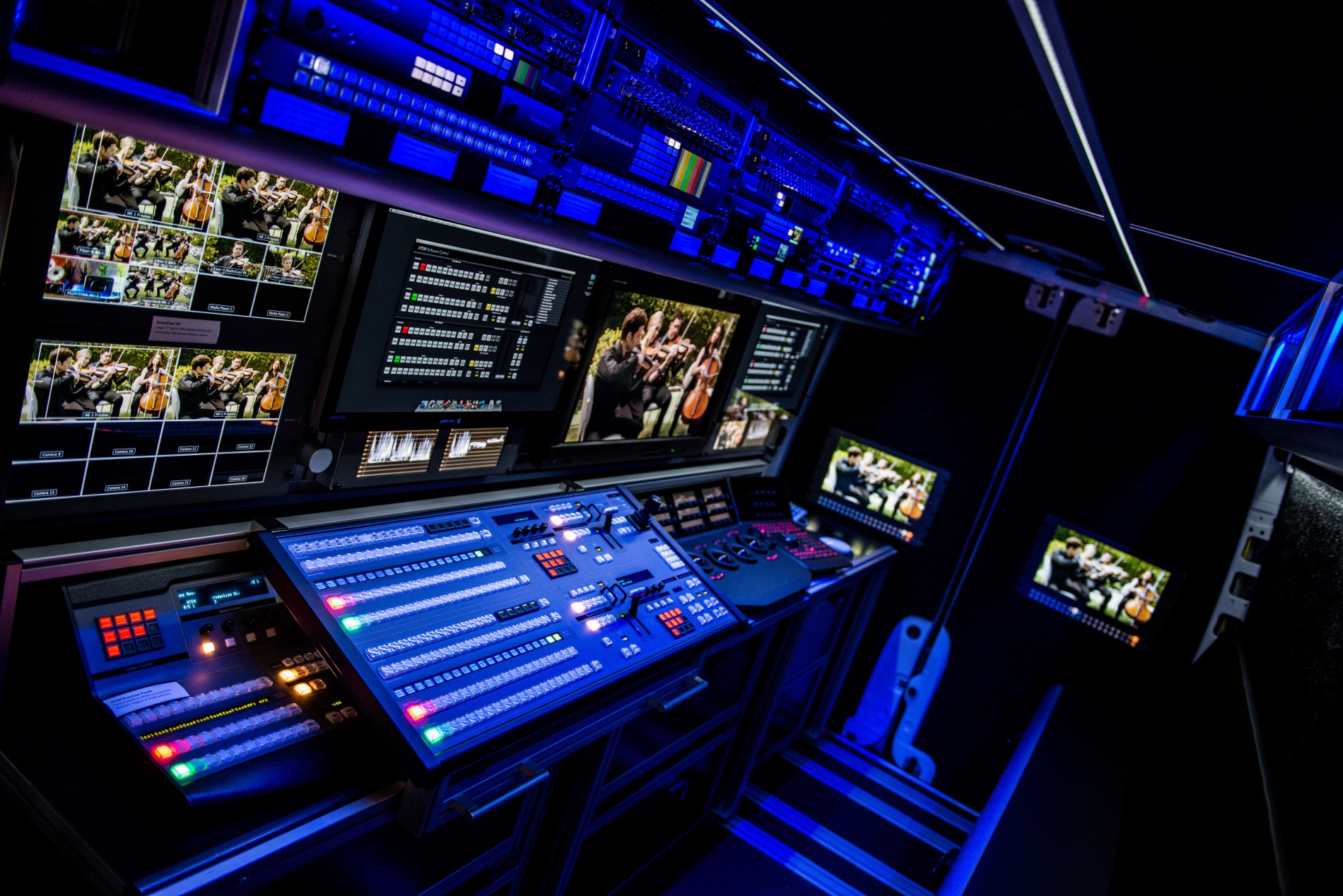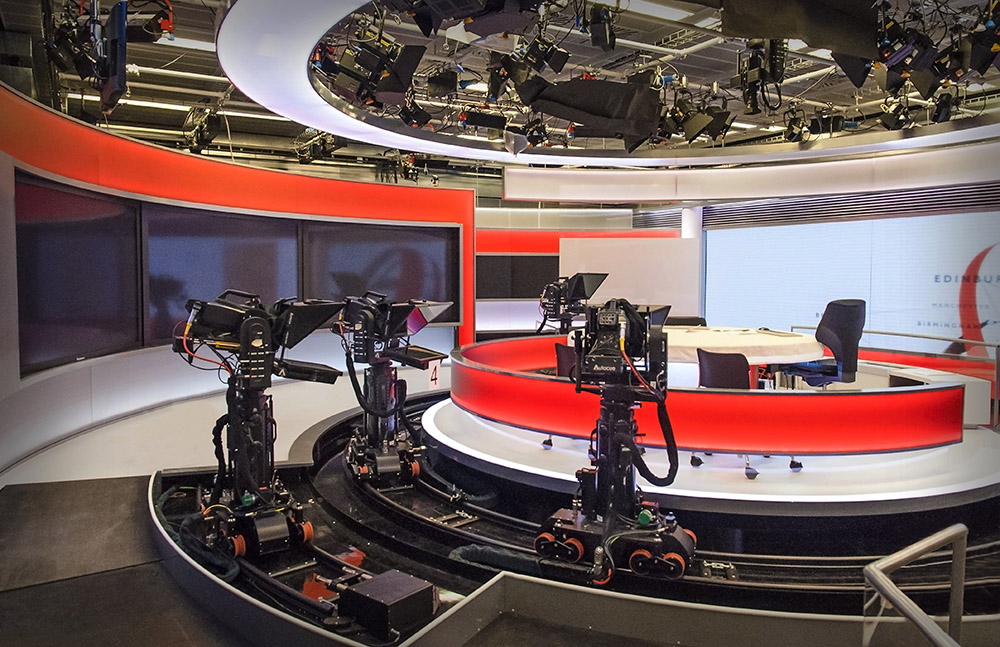 We've built news studios, entertainment studios, green-screen studios, shopping channel studios, single-camera studios and multi-camera studios for all kinds of broadcasters and production companies the world over.
We specialise in system integration for broadcast facilities, designing and building broadcast systems of all kinds and sizes.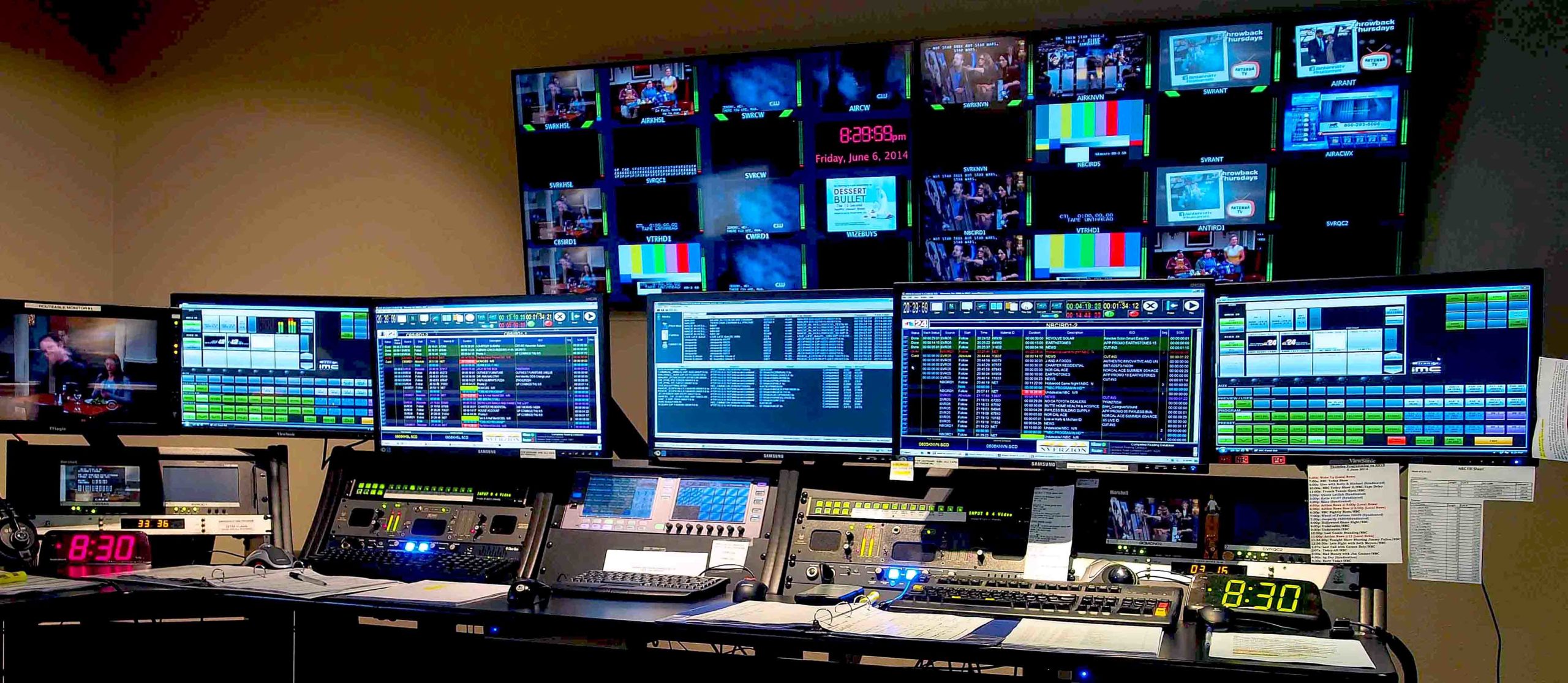 fall in love with our features

TURN-KEY INSTALLATION
An approach that encompasses every part of the process. Including: pre-design, design, procurement, installation, testing & training. Ongoing support is also available.

ARCHITECTURAL SUPPORT SERVICES
Pre-design process - with your facilities manager or project architect, we plan the facility infrastructure to meet all your facility goals for the present as well as the future.

EQUIPMENT SALES AND PROCUREMENT
Jmark dealer status and vendor agreements ensure you optimal pricing without manufacturer exclusivity..

BUDGETING AND PLANNING
The discovery process - together we define your engineering, programming, budgetary and operational goals.

ENGINEERING AND DESIGN
Design process – a collaborative effort where we develop the engineering plan and equipment specifications for your project. We offer value engineering services for budget-driven projects, while still providing cutting-edge technologies and sophisticated designs

INTEGRATION AND SUPPORT
From a dozen cable assemblies, to installation of 300+ rack data centers, when you partner with BIS you will receive the same level of committed service. Partial or complete system pre-builds are undertaken at our premises prior to on-site implementation.
CASE STUDIES, RECENT PROJECTS & NEWS
CASE STUDIES, RECENT PROJECTS & NEWS
All Other Brand Names, Product Names or Trade Mark are the Property of their Respective Owners