Project management is a key to success in any business. Every business needs a focused, disciplined technological approach and proven processes to manage their projects efficiently and ensure productive workflow.
JMARK Broadcasting is committed to delivering only the efficient solution to its customers through its expert project managers and managed solutions. Our experts will work with clients to understand their requirements and work out project management objectives. Our proven methodologies and project management toolkits will allow clients to manage their projects effectively for high productive benefits.
JMARK's project management expertise and technology competence will ensure high outcomes for your project.

ECP Scheduling
Project Estimation & Budgeting
Time, Cost & efforts Building
Engineering design management
Scope management
Risk planning management
Process Planning
Financial Planning
Communication Management
Material management
Procurement scheduling
Vendor identification & Selection
Resource planning & management
Tendering
Drawing & documentation
Project governance model
Project information system
KPI & dashboard reporting
Vendor management
Change control & management
Quality compliance
Site safety adherence
Work schedule management
Project progress reporting & mitigation
Quality review & inspection
Testing & review
Project closure
ADVANTAGE OF JMARK BROADCAST PROJECT MANAGEMENT APPROACH
Over years, Jmark expertise project management team have set and implemented project management solutions to clients helping them manage complex projects efficiently. Our project teams adopt value-centric approach by incorporating advanced technology and business discipline to develop effective business solutions. We offer complete support from initiation to implementation.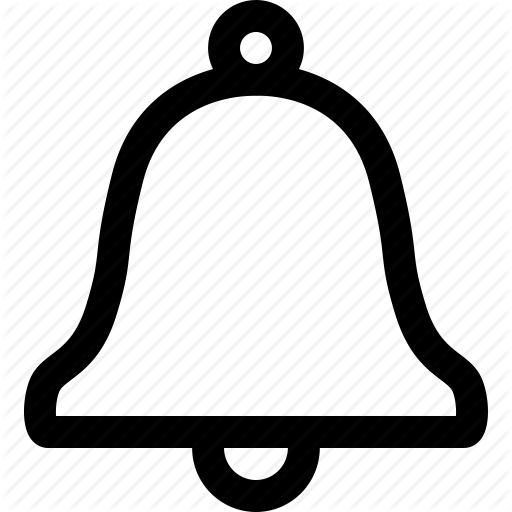 Managing Complex Projects
Our clients from small cable operators to established media companies have utilized our services to manage their projects and avoid project failure. We serve as a point of contact between the client, supplier, and stakeholders.

Project recovery
Our project experts are skilled at recovering ailing projects. They will coordinate with clients to diagnose problems, develop corrective measures and bring back the project on the track.

Risk management
Analyzing risks in the project in the project and developing risk mitigation actions to avoid project failure.

360 o Support
We offer complete support for conception to installation through various phases of project management.