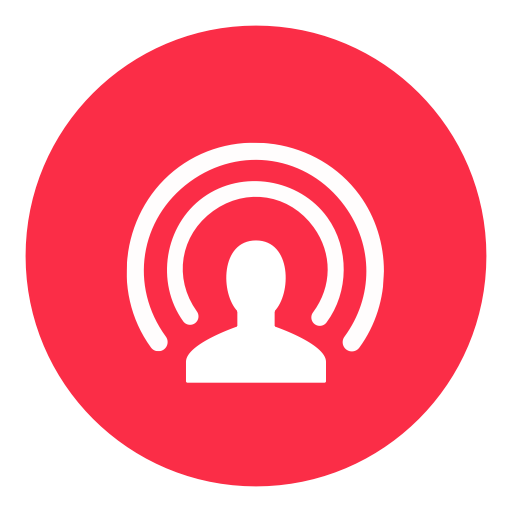 Facebook Live Streaming
Drive more Engagement to your Webcast by Streaming it on Facebook for your Audience.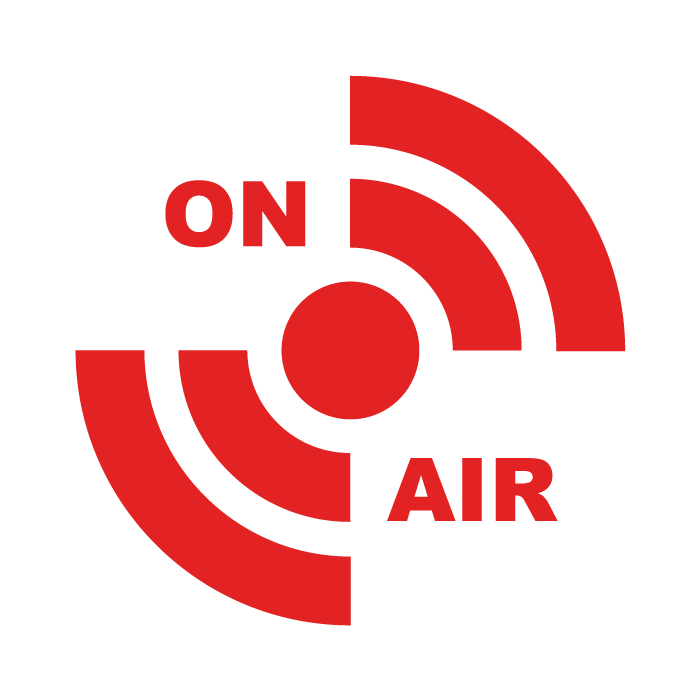 YouTube Streaming
Plan your next YouTube streaming with us. We provide a complete assistance to our clients to organize a hassle-free live streaming.

Periscope Streaming
Now Stream your Event directly to your Twitter Audience. Great solution for a Brand with (or wanting to create) a large Twitter Following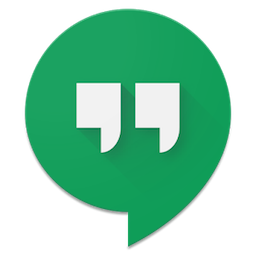 Google Hangouts
Your preferred partner for Google Hangouts, our services will make you setup your next Hangout session without any trouble.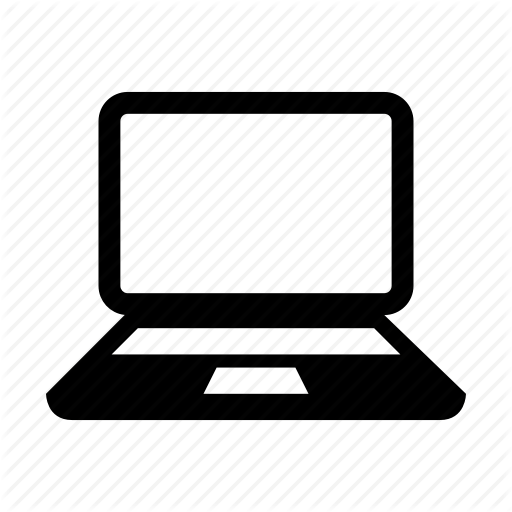 Webinars
Broadcast your seminars, town-hall meetings, and annuals events, to increase the reach of your event.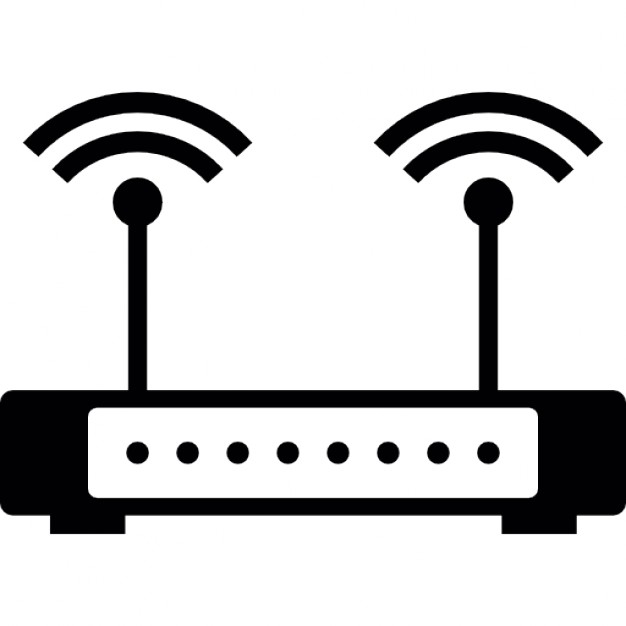 On-Demand Streaming
Provide video-on-demand services to your audience and let them watch a previously broadcasted event.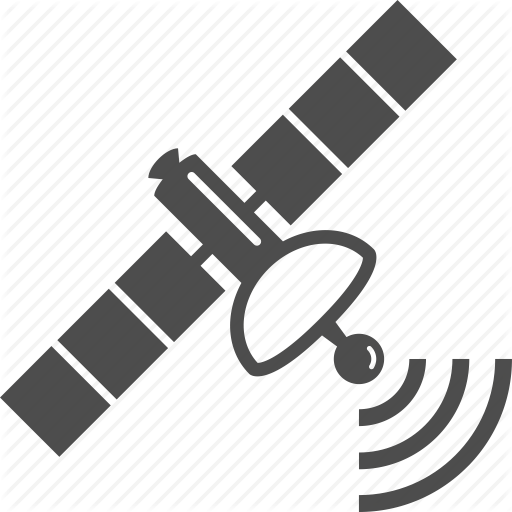 IP Based Streaming
Experience seamless live streaming for your upcoming event with our professional services.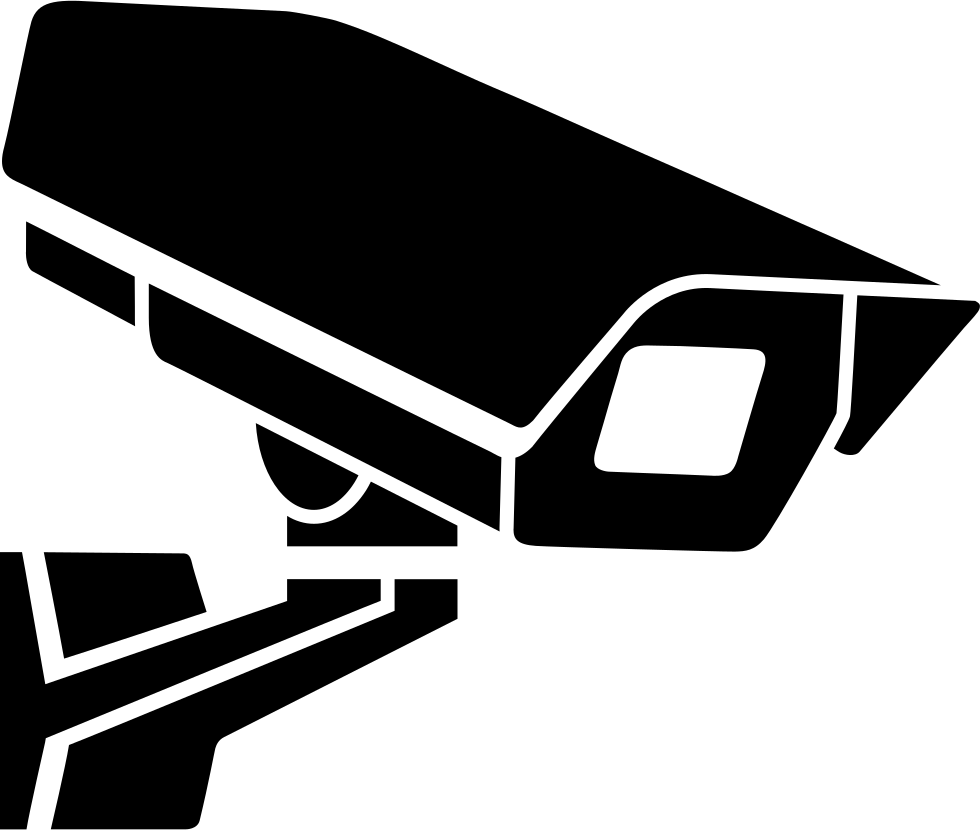 Surveillance
Monitor proceedings at an Election or Your Staff at Office via our easy to deploy Surveillance System. Watch it Live, or Archive for later.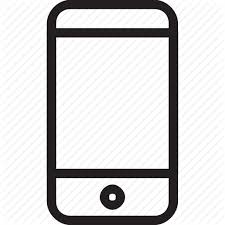 Mobile/Tablet Streaming
Stream live events wherever and whenever you want with our fast and reliable live streaming service.

2-Way Webcast or Video Conferencing
Try our 2-Way Webcasting or Video Conferencing solutions for online mass broadcasting and communications.
We at jmarkbroadcast will help you Live webcast your event and reach out to your audience with ease. We provide live streaming services on Facebook, Youtube, private streaming for corporate events, conferences, music concerts, educational events, product launch and surgeries. We are specialized in providing facebook streaming, youtube streaming and twitter streaming with full HD quality. Our clientele sector includes hospitals, MNCs, tech companies, colleges, schools, automobiles, electronics, event companies besides others.